Movies Review
The trailer of the movie Shershaah starring Sidharth Malhotra is finally out
The trailer of the movie Shershaah starring Sidharth Malhotra is finally out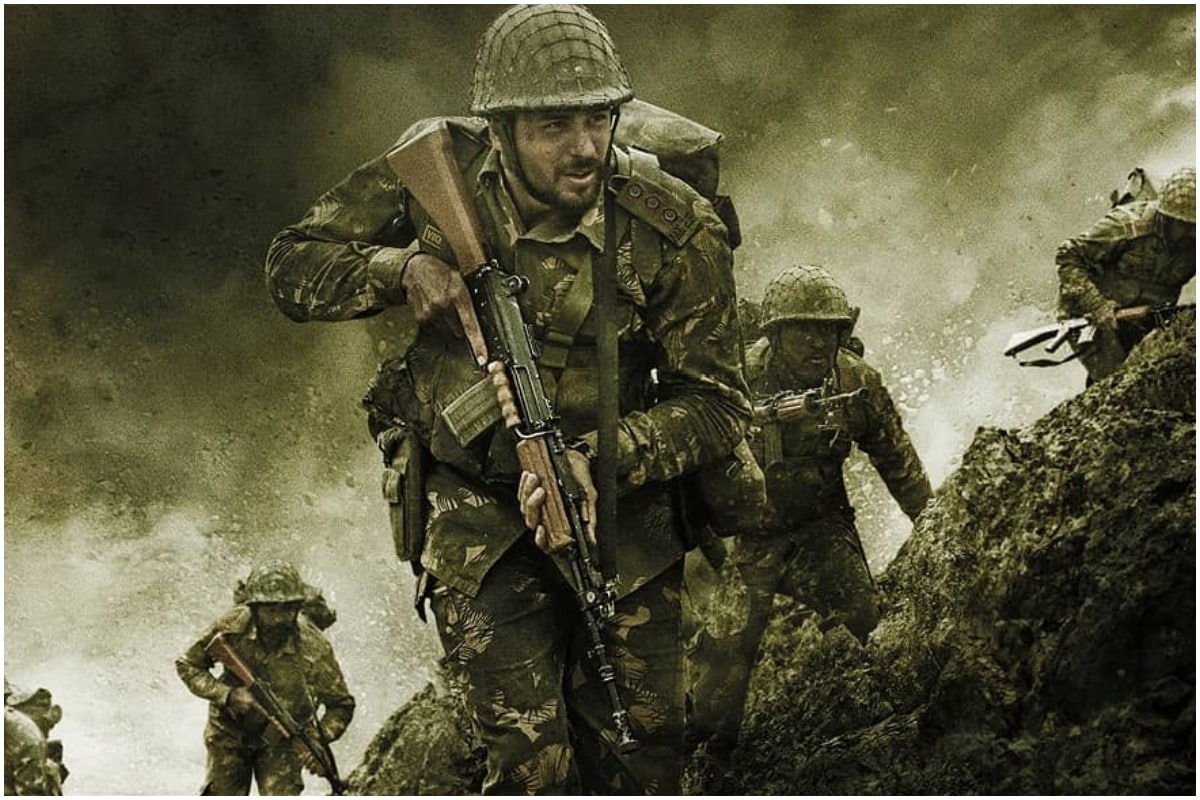 shershah movie starring siddharth malhotra of The trailer is finally out. There is no doubt that this announcement trailer is awesome. If we talk about Sidharth Malhotra, he is playing the role of Captain Vikram Batra in this film. In this film, you will also get to see Kiara Advani along with Sidharth Malhotra.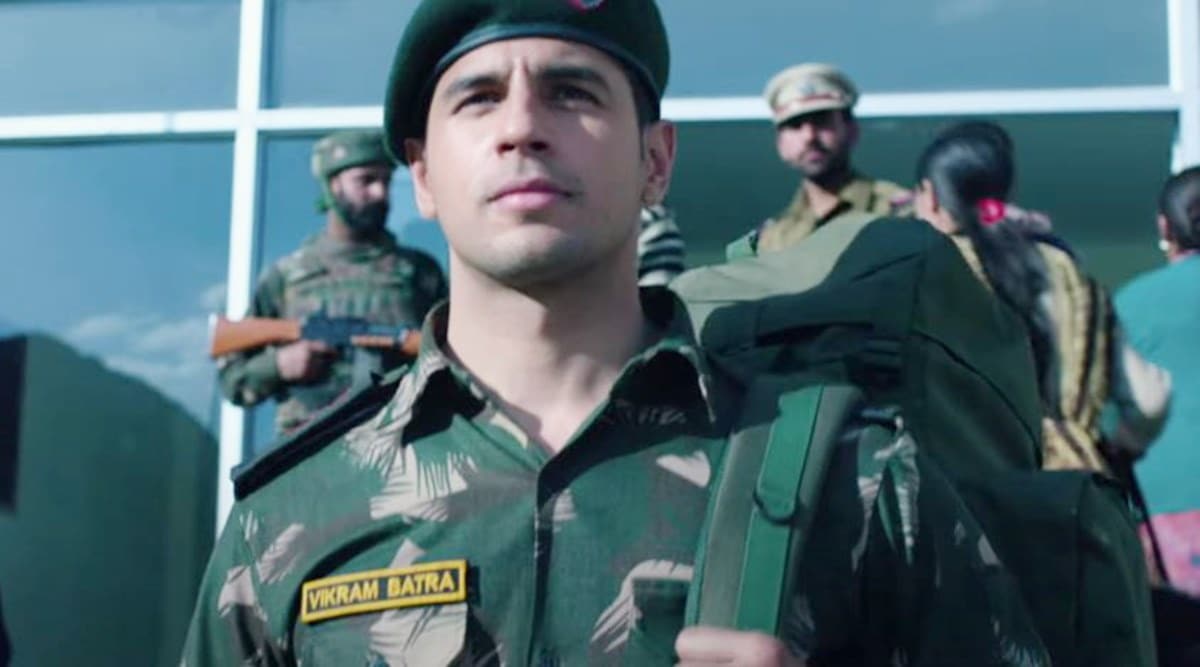 The film will cover the story of the Kargil war that took place 22 years ago. Many brave soldiers of the country were martyred in the Kargil war. Captain Vikram Batra had sacrificed his life for his country in the Kargil war and the story of such a brave soldier will increase the feeling of patriotism in you even more. Sidharth Malhotra's entry in the trailer was tremendous and the background music playing behind that entry makes the entry even more spectacular.
Shershaah movie trailer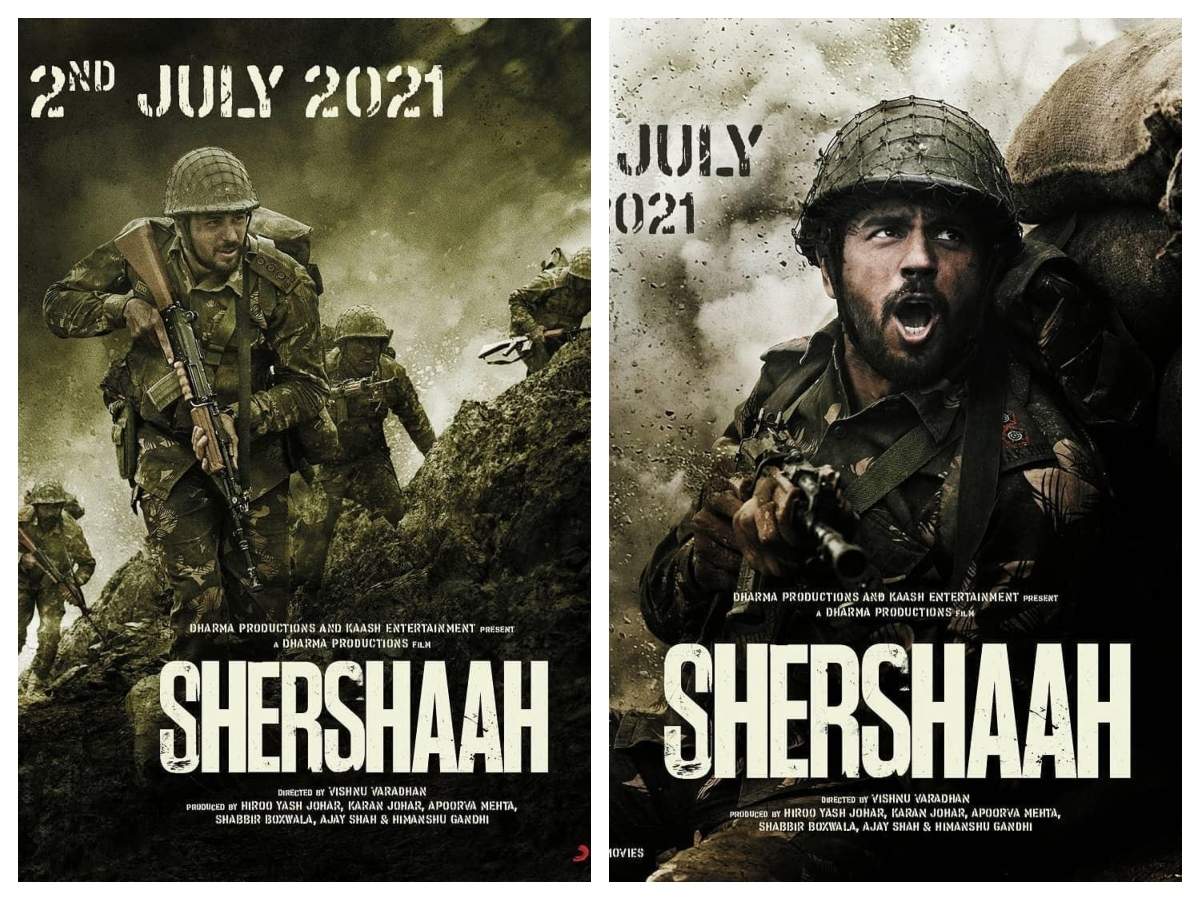 All the action sequences shown in this 1 minute 22 second trailer are amazing. The locations shown in the trailer were very beautiful and through the trailer we can easily say that the cinematography of this film will be tremendous.
Earlier the film Sher Shah was to be released in theaters but due to the pandemic, now the film will be released on Amazon Prime Video. India's Independence Day will come in next month i.e. August and if we talk about Shershah movie then this movie is coming on Independence Day weekend of India. However, on Independence Day weekend, you will also get to see the film Bhuj: The Pride of India with Sher Shah, that is, on Independence Day weekend, the enthusiasm of the audience is going to be even more.
Shershaah movie will be released on OTT platform. Along with the trailer of the film, its release date has also been revealed, according to which the film Shershaah will be released on Amazon Prime Video on August 12, it may also happen that the film will be released on August 11 at around 11 pm. 10 or 10:30.
https://www.youtube.com/watch?v=h4eeCGCciZA
Disclaimer: India07.in does not promote or support piracy of any kind. Piracy is a criminal offense under the Copyright Act of 1957. We further request you to refrain from participating in or encouraging piracy of any form.
Note: We do not support piracy, we have never shared any download link or anything copyrighted material in this article. We just shared the leaked news of the film and shared our review of the trailer. If you still have any complaints about this article, please [ईमेल संरक्षित] Send a mail to us, we will process it in 24 hours.
(THIS STORY HAS NOT BEEN EDITED BY INDIA07 TEAM AND IS AUTO-GENERATED FROM A SYNDICATED FEED.)