National
J&K Village Chief Ghulam Rasool Dar, A BJP Member, And Wife Killed In Terror Attack
[ad_1]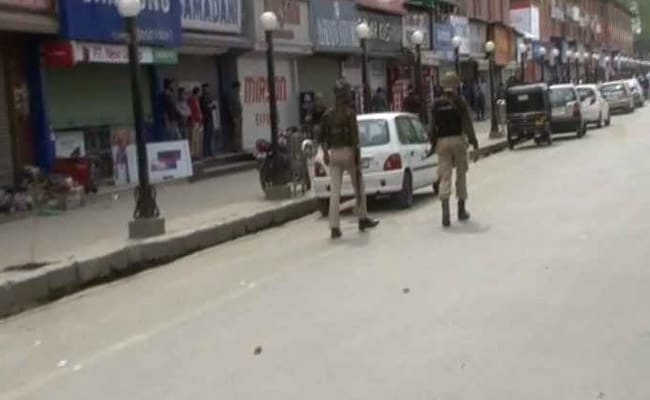 Srinagar:
Ghulam Rasool Dar, the Kulgam district chief of the BJP's Kisan Morcha, and his spouse have been shot useless in a terror assault in Anantnag in south Kashmir.
The BJP has condemned the killing, calling it "barbaric".
Mr Dar, a resident of Kulgam's Redwani, was a sarpanch, or village chief, affiliated with the BJP. He unsuccessfully contested final yr's District Development Council elections.
[ad_2]
(THIS STORY HAS NOT BEEN EDITED BY INDIA07 TEAM AND IS AUTO-GENERATED FROM A SYNDICATED FEED.)