Entertainment
Bigg Boss fame Losliya's father Mariyanesan dies in Canada.
[ad_1]
Sri Lankan news anchor and Bigg Boss season 3 fame Losliya's father Mariyanesan has passed away in Canada. Losliya is one of the most popular contestants in Bigg Boss Tamil's third season.
She was a newsreader in Sri Lanka and was well received internationally by the Tamil speaking community through Bigg Boss. Losliya is currently starring in commercials, model shoots and movies.
Losliya repeatedly spoke about her love for her father through the Bigg Boss show hosted by Kamal Hasan last year. The episode with Losliya's father in the Bigg Boss house is unforgettably topical because of the unseen 10-year scenario between Losliya and her father, who works in Canada. Sadly Mariyanesan has been breathless due to the sudden cardiac arrest in Canada today.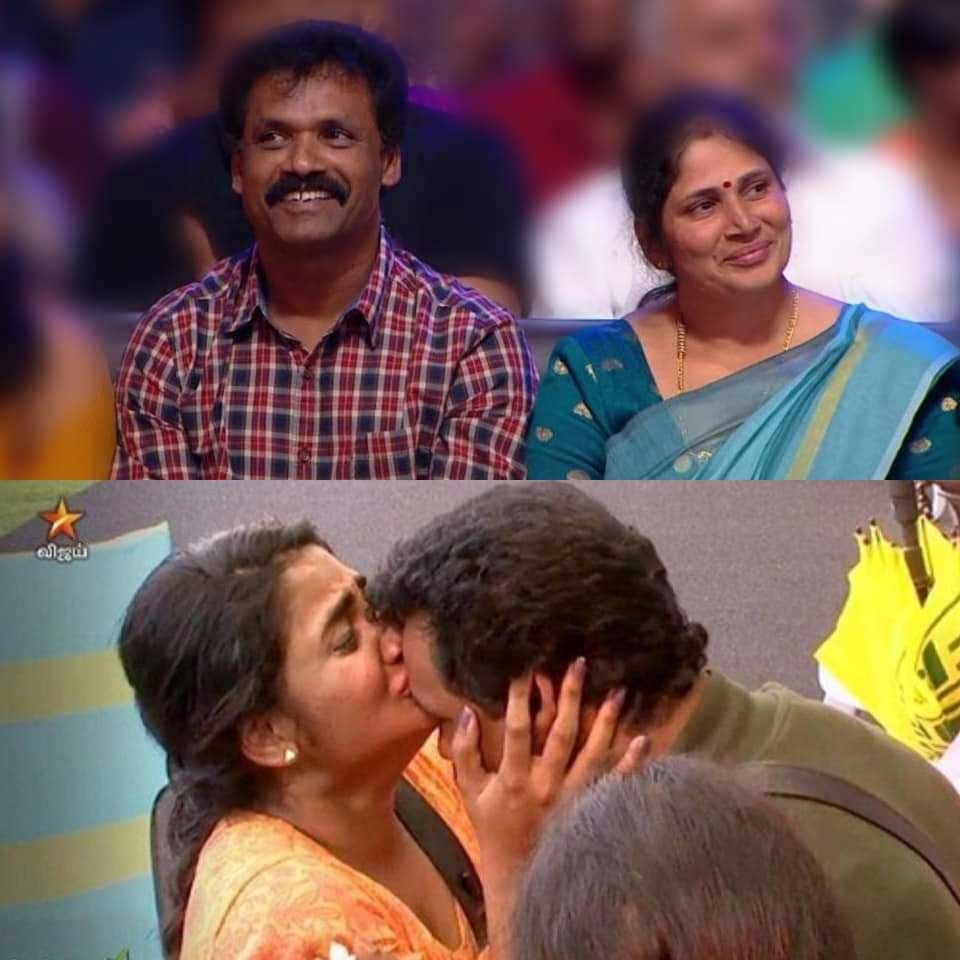 While everyone has seen the affection Losliya has for her father in Bigg Boss, fans have expressed their grief over how they will bear this loss.
Mariyanesan, who was in Canada at the time, died suddenly of a heart attack last night. Shortly after, Losliya shared her father's photo on her Twitter page, noting that she was upset. After this, the many film friends and fans of Losliya expressed their condolences.
Losliya's Bigg Boss father Cheran took the heavy loss on his Twitter page, saying: "I know full well how much love and dreams you had for your father. This news wakes me up. I don't know how to comfort you and your family Deepest condolences ".
Mariyanesan's body will be flown from Canada to Sri Lanka in some time. Losliya, who is in Chennai, is currently rushing to Sri Lanka.
India07 (FilmyOne.com) – Exclusive Entertainment Site
[ad_2]