National
Assam's ULFA-I Ends Independence-Day Boycott After 40 Years
[ad_1]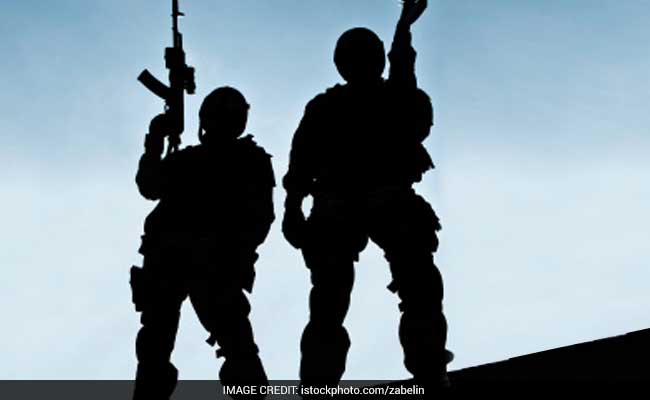 The anti-talk faction of the United Liberation Front of Asom- Independent (ULFA-I) led by (*40*) Baruah, after over 40 years, has determined it's not going to boycott or give a name for a bandh on the event of Independence Day this 12 months.
The outfit, nonetheless, raised objection to the celebration of Independence Day in Assam, saying that the state was "never a part of colonial India"
The group, in a press launch, cited the second article of the Treaty of Yandaboo, which was signed on February 24, 1826, between the East India Company and Burma.
"According to the second article of the treaty, Burma and East India Company had accepted the sovereignty of Assam, and the state was not transferred to British India," the group mentioned in a press release.
ULFA-I mentioned that it's prepared for a dialogue on Assam's sovereignty, by placing forth "historical facts" and in keeping with the target of the outfit.
The ULFA-I additional demanded the Government of India to herald a constitutional modification that "will pave way for discussions."
"The Constitution has been amended many times by India. So, why can't India amend it again and have discussions with us?" ULFA-I mentioned.
[ad_2]
(THIS STORY HAS NOT BEEN EDITED BY INDIA07 TEAM AND IS AUTO-GENERATED FROM A SYNDICATED FEED.)